Prefer to Call?
or can't find a suitable appointment time available?
8398 2600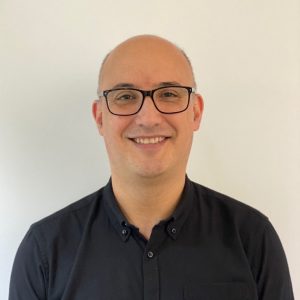 Boris Eskandari-Marandi
BMBS, FRACGP, Master of Medicine (Skin Cancer)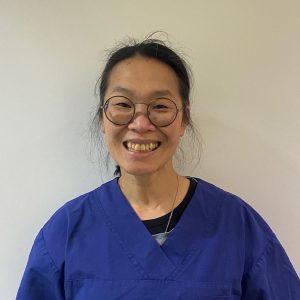 Cara Bryant
MBBS, FRACGP, DRACOG Advanced, FRACGP, DCH, IBCLC, Cert. Basic Radiology, Med. Cert. Acupuncture
Welcome to Littlehampton Medical Centre!
We have 14 GP's who have a wide range of special interests to complement their experience in general family medicine.
Our professional GP's, clinical nurses and administration are trained to provide you with the most up to date clinical and service care possible.
Our Appointment System
Our Goal is to ensure appointments are available for our patient community as needed. We encourage you to use Hotdoc our online booking platform to make your appointment or ring our friendly reception team.
Go to www.littlehamptonmedical.com and select, "Book Your Appointment Online Here". However, we ask that you phone the clinic for immunisations, procedures and care plan appointments as these require further information and therefore, cannot be booked online.
We also support our local services near the medical centre
Our Services
We offer a wide range of medical and allied services, including a Skin Cancer Clinic, Pap Smear Clinic and Obstetrics.
We also have onsite treatment rooms offering physio, podiatry, psychology, and blood collection services.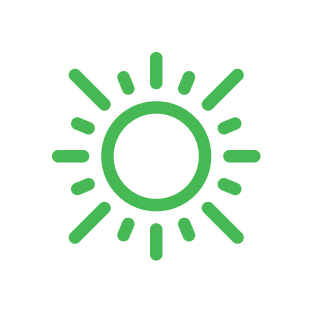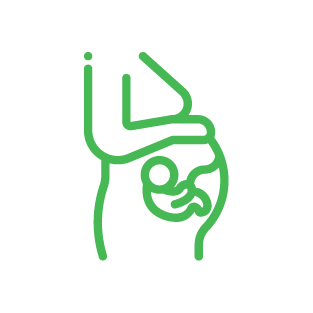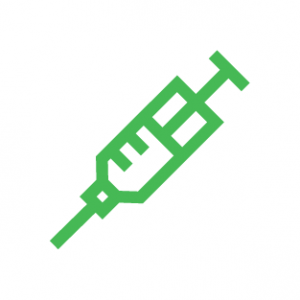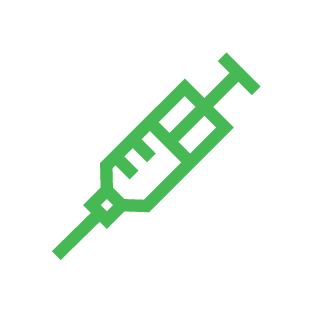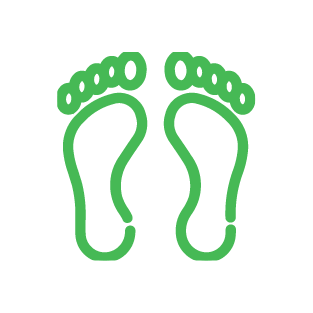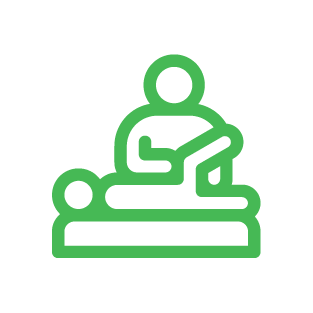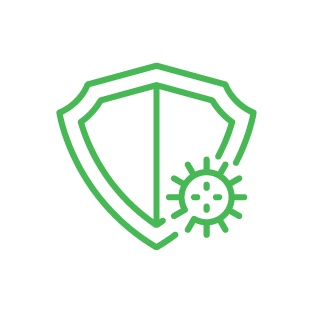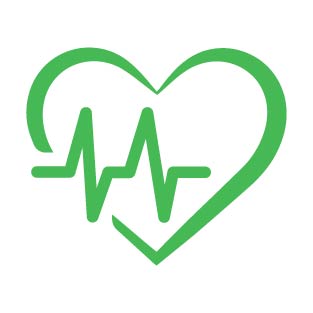 Chronic Disease Management