We are focused on providing you and your family with personalised, professional and quality healthcare. Our general and specialised medical services available at our Medical Centre are detailed further below.
Littlehampton Medical Centre Values
EXCELLENCE, COMMUNITY, INTEGRITY, COMMITMENT, TEAMWORK
OUR VISION:
To deliver clinical excellence to all as we embrace our community as their practice.
OUR PURPOSE:
To provide our patients with the best possible treatment using the most up-to date and proven methods, materials and equipment.
This will be best achieved in a working environment where we recognise the patient as being the most important person in the team.
In delivering  holistic patient centred care we work in an ethical and responsible environment of teamwork and mutual respect for the abilities, skills, roles and functions of all.
The services listed are provided by our resident GP's and Independent Doctors who perform services from the Littlehampton Medical Centre.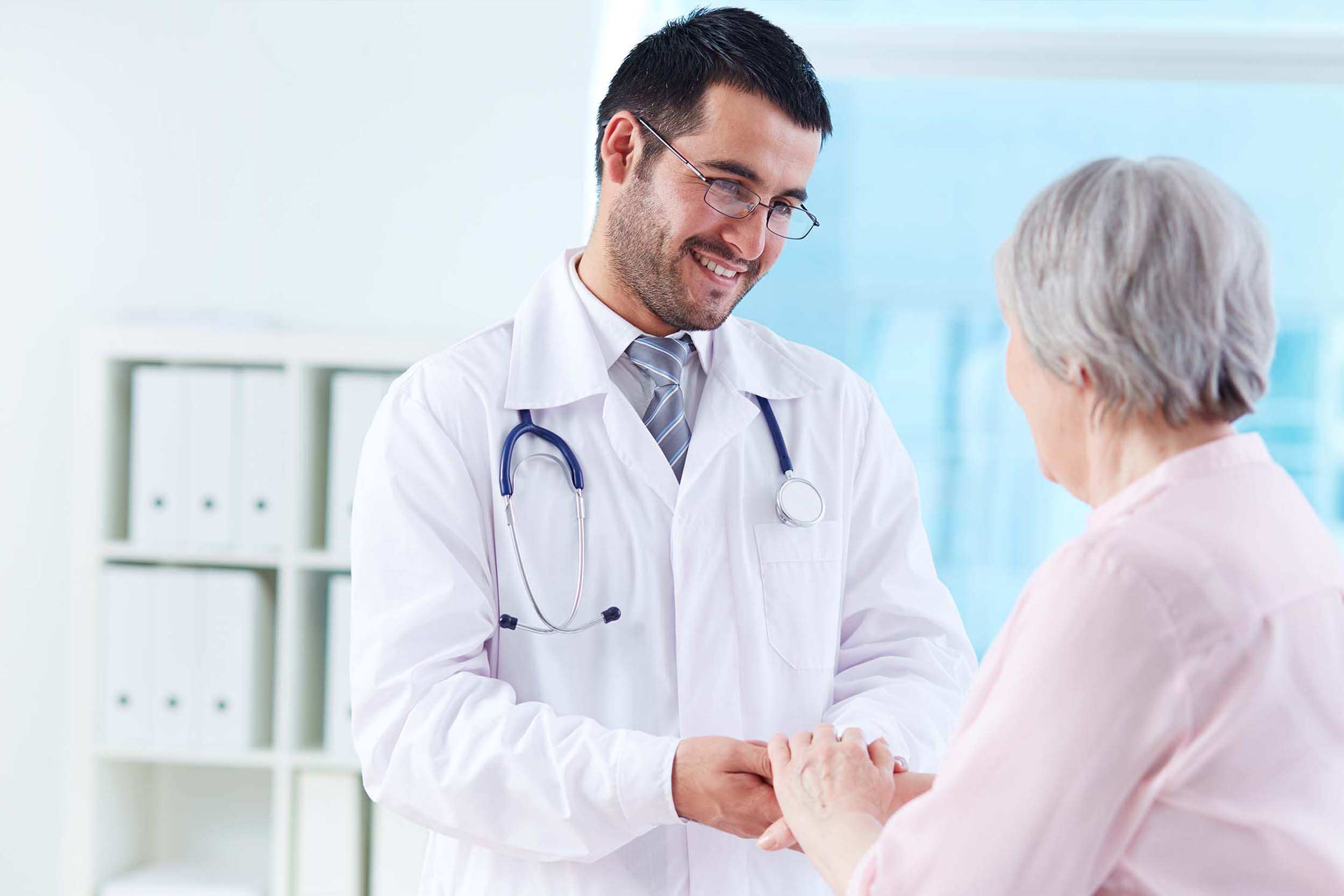 Experienced General Practitioners
At Littlehampton Medical Centre we value a strong relationship between our General Practitioners and patients. We believe that this is a critical factor for instilling confidence in the patients and families that visit our practice. Our staff understands that visiting your GP can come with a number of different emotions and we work hard to make sure that all of our patients feel comfortable and know that they are in good hands when visiting our practice.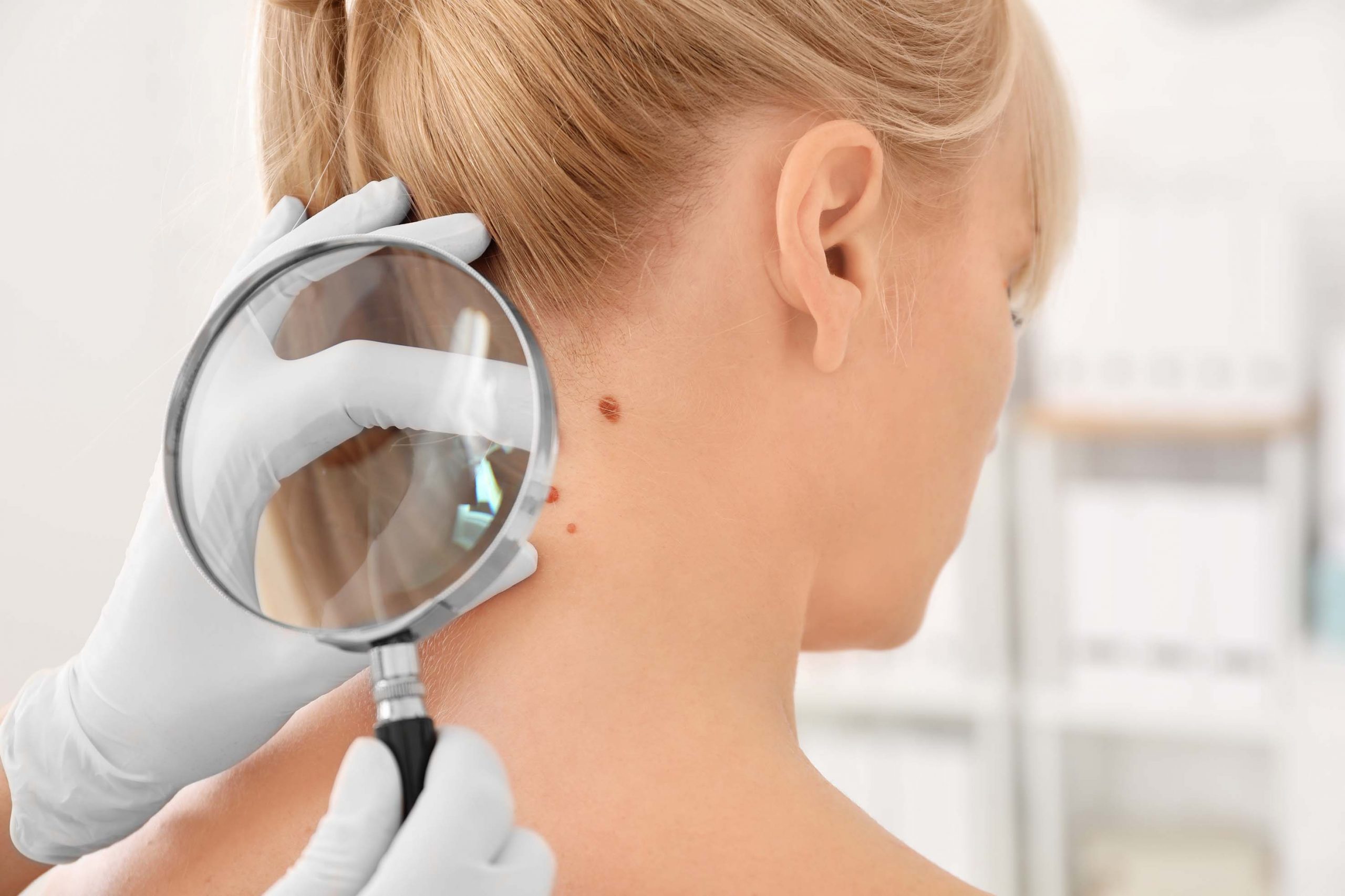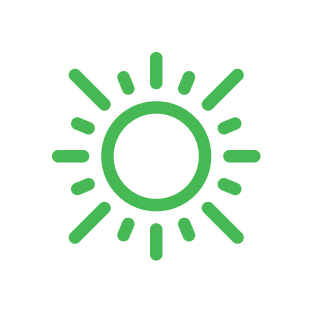 Hills Skin Cancer Clinic
Dr Boris Eskandari-Marandi conducts the Hills Skin Cancer Clinic at Littlehampton Medical Centre.
This involves a complete body check and digital photography to monitor any skin lesions.
The clinic is held on Tuesdays and Fridays.
A gap fee applies for this service. An 8 hour cancellation notice is required for this appointment. A fee will be charged for non attendance.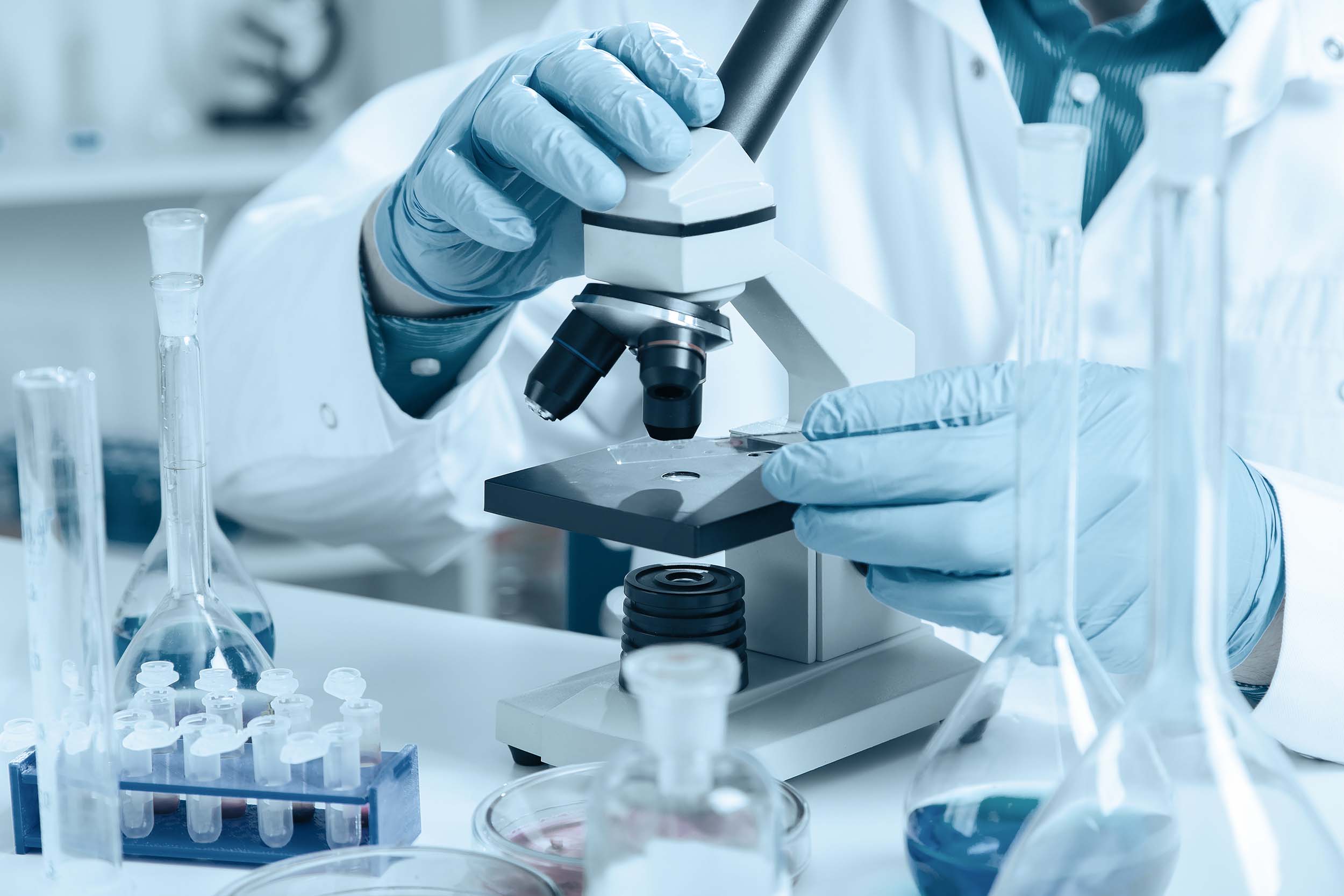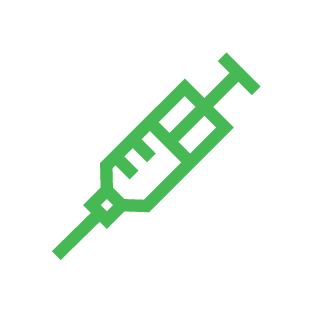 Clinpath Laboratories
We pride ourselves on providing a high quality & professional pathology service to each of our patients.
Out Clinpath services include blood collection, ambulatory blood pressure monitoring, ECG, Holter monitoring, glucose tolerance testing, helicobacter testing and lactose tolerance testing.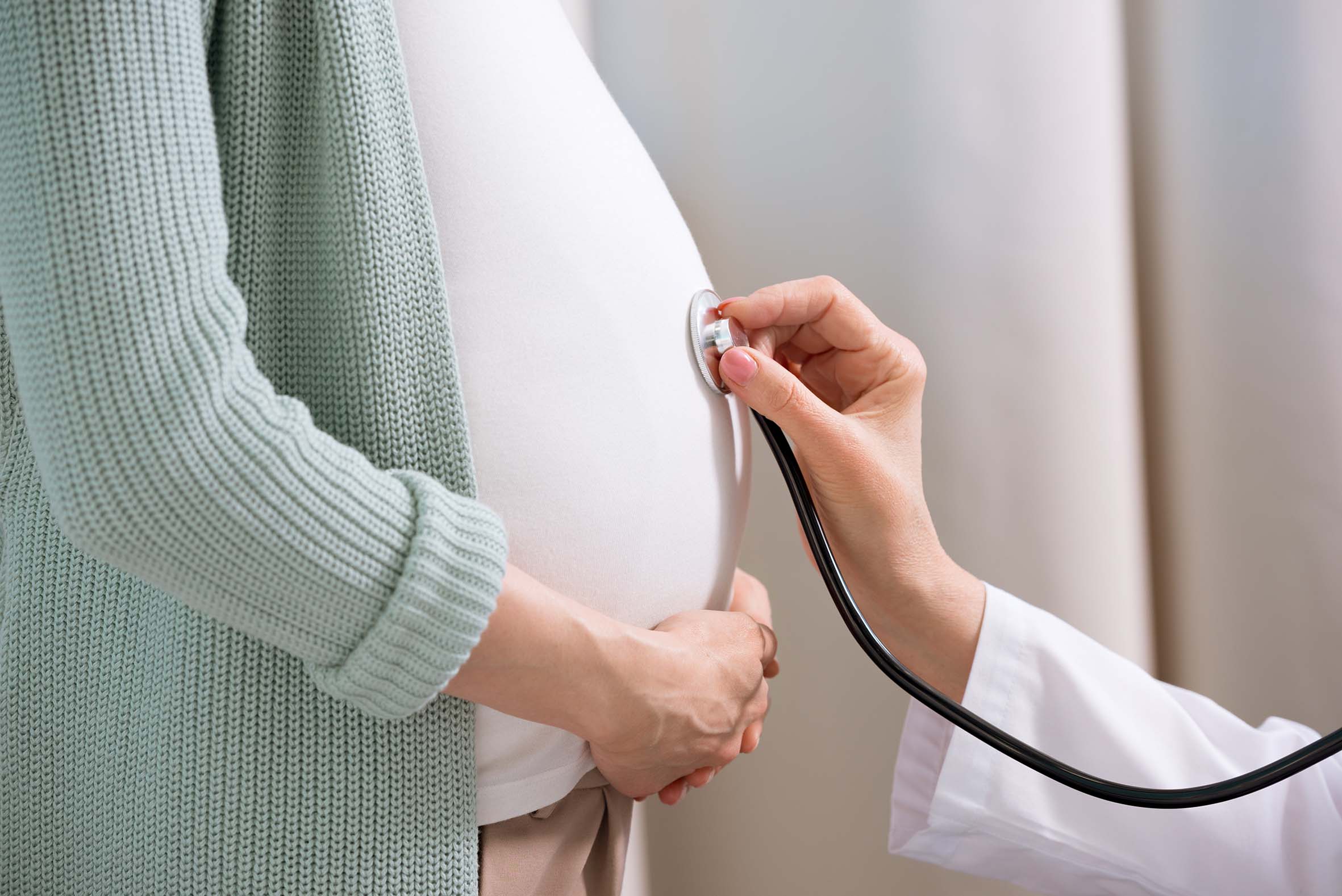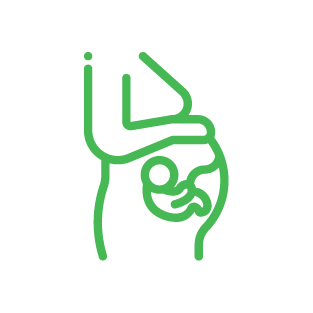 Pregnancy Clinics
Our Littlehampton Medical Centre Obstetric Services goal is to ensure you are comfortable and relaxed throughout your pregnancy.
Our staff are dedicated to ensuring you are taken care of in a professional manner supporting you through each visit.
All tests and ultrasounds will be ordered as and when required.
We have many GP's who offer Shared Care following our Obstetrics Services Guide. Please speak to our reception team for guidance on these GP's.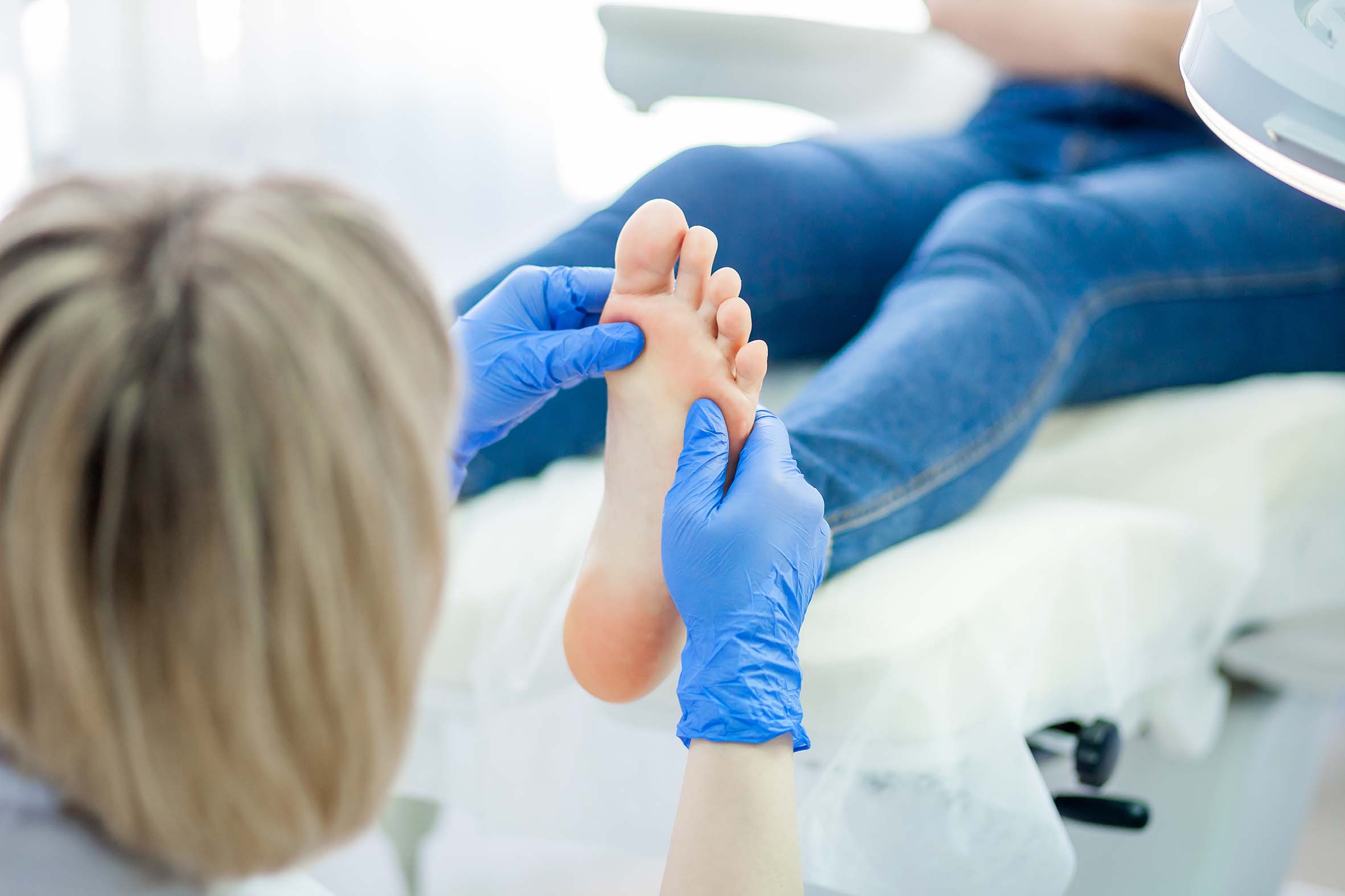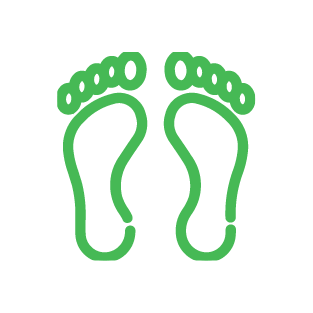 Podiatry Clinic
Our podiatry clinic is focused on treating every patient as an individual with unique needs. We care about each patient and helping them get back to their everyday activities as quickly as possible.
Our services include General foot care, ingrown toenails, diabetic and chronic disease foot care and sports injuries & rehabilitation.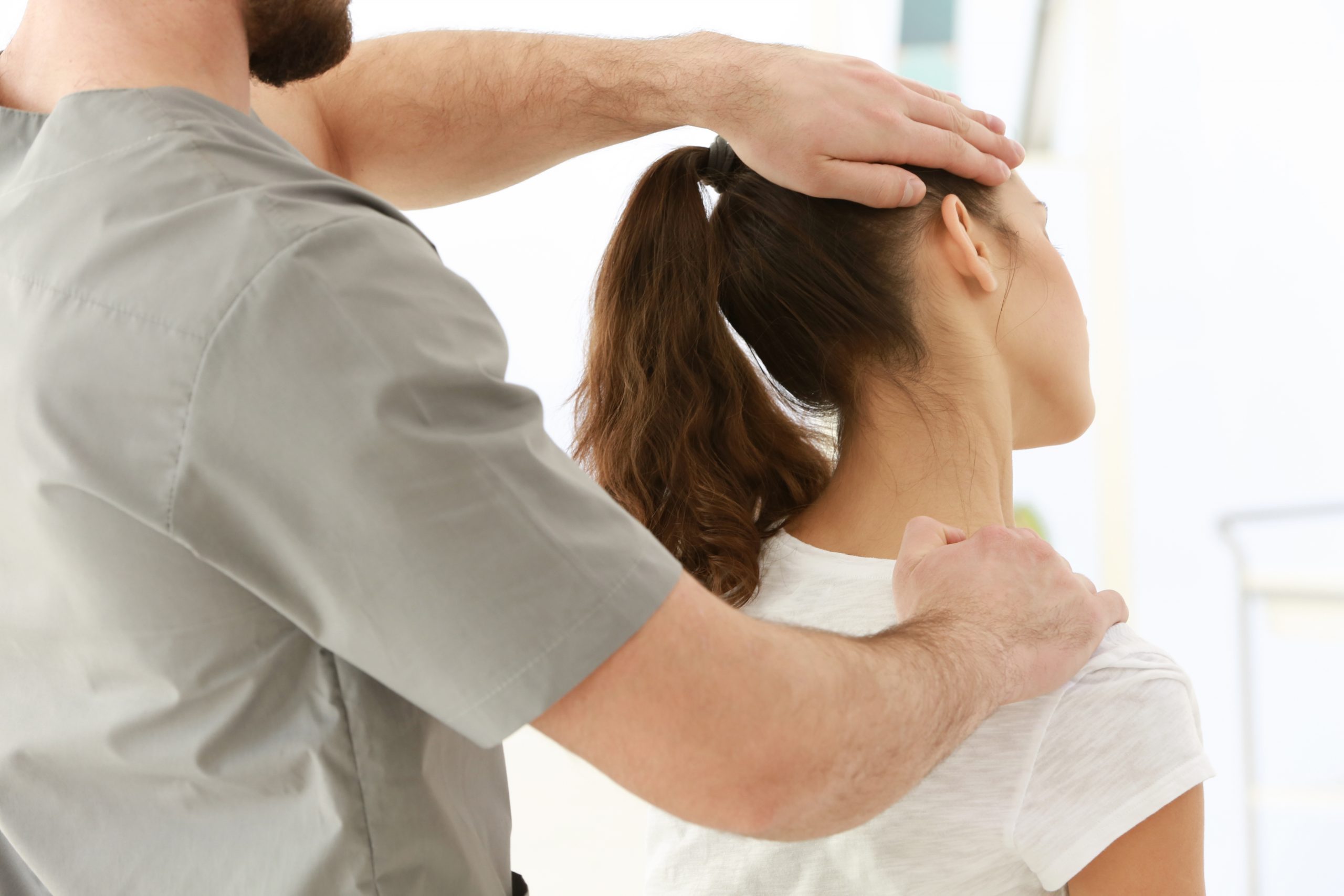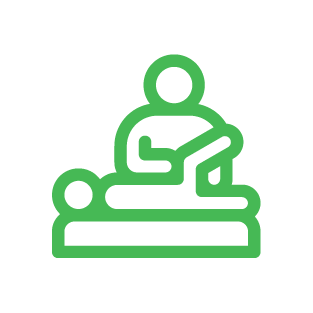 Physiotherapy
Our physiotherapist will assess your condition and help you with physical problems. Problems that have arisen from an accident or injury, or even problems you have been managing for most of your life.
Our experienced physiotherapist will assist you to improve your movement, reduce pain and speed up the recovery process.
Chronic Disease Management
 The Bug Hub Infection Clinic
We support our local services near the medical centre
Shiloh Within Counselling
Shiloh Within Counselling is a counselling service that provides individual, couple and family therapy to help clients overcome emotional and mental health issues. We offer a safe and confidential space for clients to explore their feelings and gain valuable insight into their lives. • Telehealth Sessions • Couples Counselling • Parenting Counselling • Navigating Grief & Loss • Youth Counselling 16-25s • NDIS
Available at Littlehampton Medical Centre Tuesdays 9am-3pm
Appointment times vary, please visit our website to book or contact us for available times.
Opening Hours
Monday 09:00am - 04:00pm
Tuesday 09:00am - 04:00pm
Wednesday 09:00am - 04:00pm
Thursday 09:00am - 04:00pm
Friday 09:00am - 04:00pm
Saturday Closed
Sunday Closed
Little Hampton Dental
At Little Hampton Dental, we take pride in providing exceptional dental care to our patients with our state-of-the-art practice. Our comprehensive range of services includes general dentistry, cosmetic dentistry, and orthodontics, all delivered by our skilled and compassionate team in a welcoming and relaxed atmosphere. We are dedicated to helping our patients achieve and maintain healthy, beautiful smiles for life. Saturday times available by Appointment Only
Opening Hours
Monday 09:00am - 05:00pm
Tuesday 09:00am - 05:00pm
Wednesday 12:00pm - 08:00pm
Thursday 09:00am - 05:00pm
Friday 09:00am - 05:00pm
Saturday Closed
Sunday Closed